Have you never been travelling and felt uncomfortable meeting new people? If not, How do you break the ice? What's the secret to making friends abroad?
The Answer: HUMOR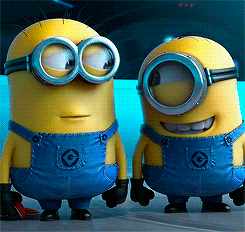 I am a very outgoing extrovert, but sometimes I'm even at a loss for words in uncomfortable situations. Hence, There's nothing better than a cheesy pun to put a smile on someone's face.
Here are my 10 favourite Travelling puns to get the conversation ball rolling.
Top 10 Puns
I heard the pilot didn't practice before flying the plane today. He thought he would "wing" it.
The food on this small aircraft isn't very good. It's a "little plane".
I really want to go to the Netherlands one day. "Wooden Shoe?"
My suitcase started crying uncontrollably when I tried to pick it up. I was carrying "emotional baggage".
If you get sick at the airport, I heard it can be a "terminal" illness.
I heard Oslo is a dangerous city. There's "Norway" I'd ever go.
Flight Attendants always make friends in "high" places.
You went to South America? I don't "Bolivia".
During the pilots' air test, he flew through a rainbow. He passed with "flying colours".
My sisters fear of planes has "taken off".
I hope you found these as enjoyable as I did.
Leave me a comment with your favourite travelling pun or how you broke the ice and let's keep the smiles going!